Custom Home Builder in Rabun County, GA
Clay Contracting is a full-service residential contractor specializing in building custom homes and boathouses. We build new homes from scratch (including demolition of existing structures) and build boathouses.
Although Clay Contracting does not offer in-house design services, we do have a number of architects and draftsmen that we can recommend and then we can be involved in the design process as much or as little as needed or desired. We are fortunate to have been able to work with some of the finest architects and designers in our area, and we can share our experiences to help you make the correct design selections for your specific project.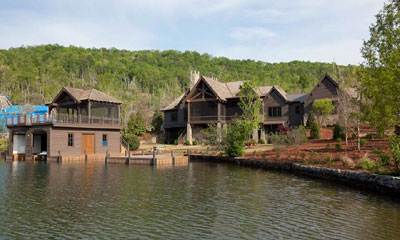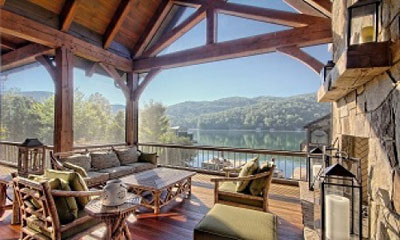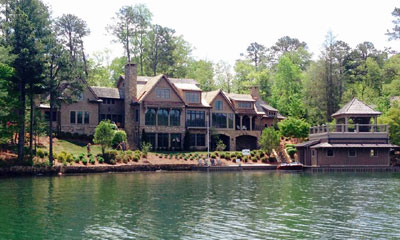 Clay Contracting believes in sustainable construction practices, environmental stewardship and high performance homes. In 2008 Chris went through the green building certification process to become a Certified Green Professional (CGP) as designated by the National Association of Home Builders and has since sent several other employees through the same education and certification process to earn their CGP designation.
Clay Contracting is also an Energy Star Partner. Builders who partner with Energy Star make a commitment to energy-efficient construction and environmental stewardship, which translates into a better finished product for the homeowner. For clients who wish to build green, Clay Contracting can help you decide whether you want to have a Certified Green Home, an Energy Star home or just incorporate green building practices into a non-certified home.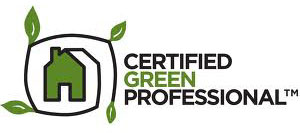 Certified Green Professional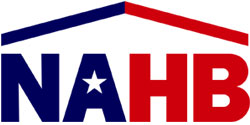 National Association of Home Builders
Clay Contracting
57 Village Way :: Clayton, GA 30525
Phone: 706-212-0369 :: www.ClayContracting.com :: Admin@ClayContracting.com